ARTIST * CY TONE* ITALY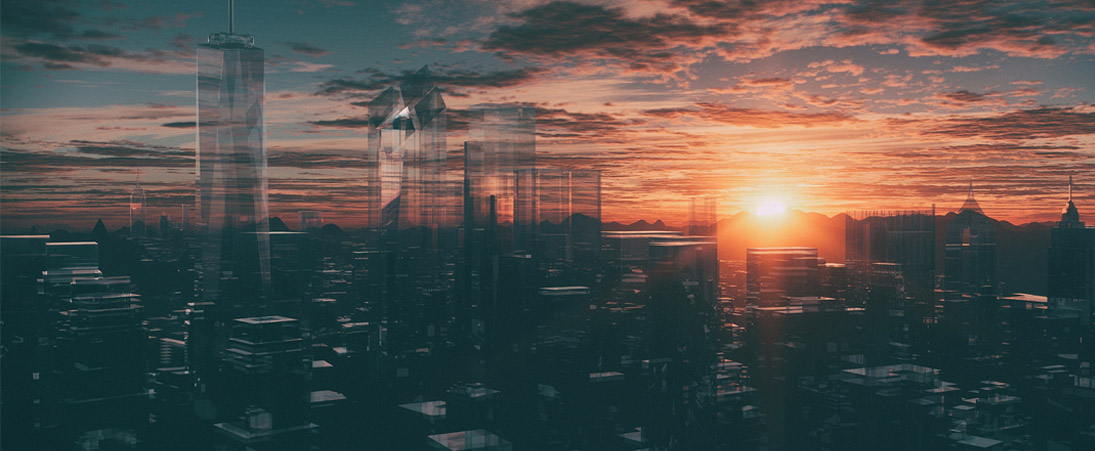 Inhale – Exhale – Inspire – Create
All subjects are Copyright-free, everyone can use them as he/she/it prefers, we don't give a fuck. Culture is a human heritage not a mass production tool.
Alberto Cittone, aka Cy Tone, is a 34 years-old industrial and graphic designer from Turin, ITALY.
He studied Graphic Design at the European Institute of Design and defines his work as "evidence, experiments, results".
After a 8 years old career as industrial designer he became a creative freelance designer
He feeds on 3D modeling, rendering and Photoshop working with various agencies in Turin, but his main interested is the production of creative and artistic images and videos
So reads his manifesto, demonstrating a strong attitude to the social and knowledge of the new media world, focused on networking, the appropriations free.
Image manipulation has seen by the artist as an enrichment and growth, a new creative purpose.
If his artistic world is formed by the digital, certainly not the reality he has escaped from the hands. In fact, his last project involves the construction of territories in 3D, which he shapes like a proud creator and where he imagines being able to move.
Alberto Cittone / Cy Tone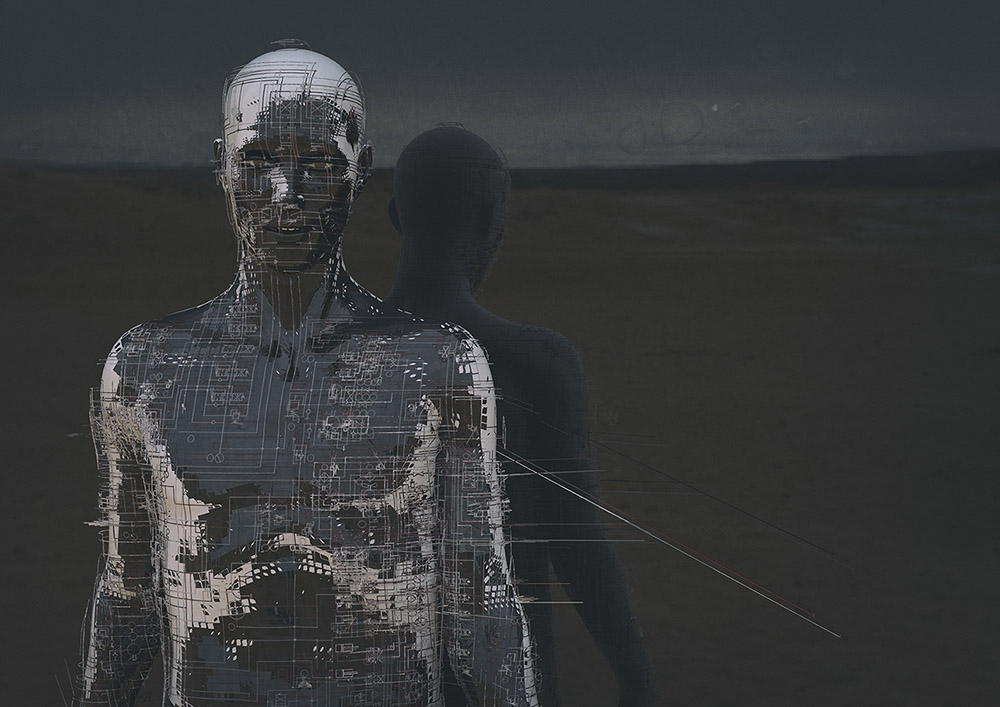 _ˈsaɪ_təʊn_ - Cy Tone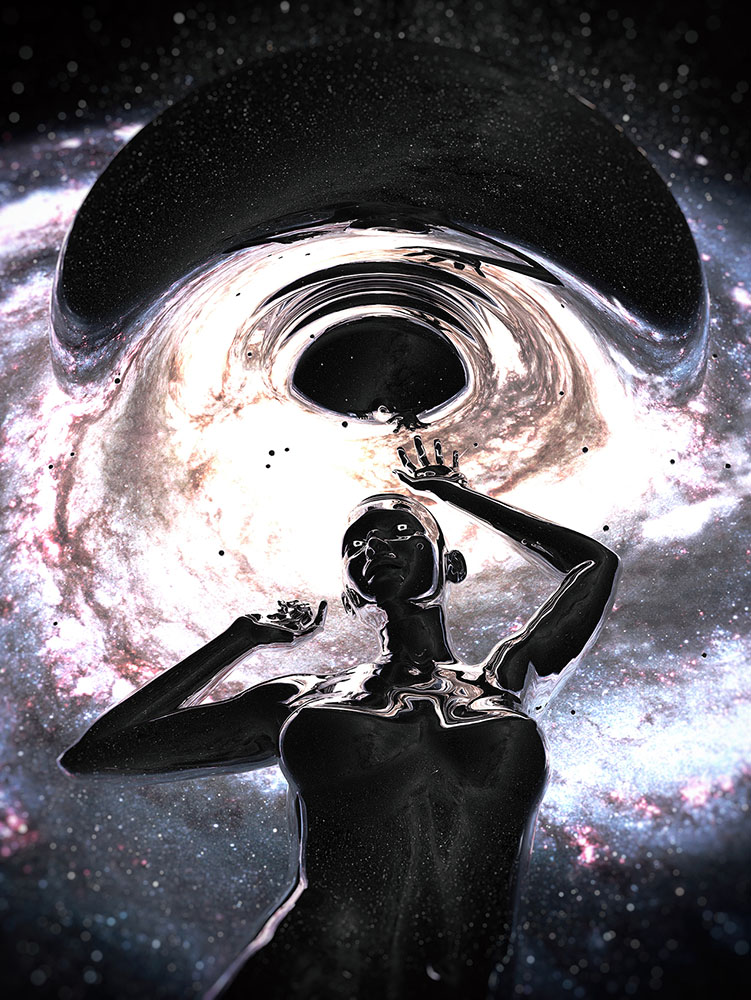 Hunab Ku
How did you find your own style to create your digital work?
it is a continuous path of learning.
thanks to my work I have the opportunity to always experiment with new techniques and programs.
in this period I work especially with 3D platforms.
Mauudhi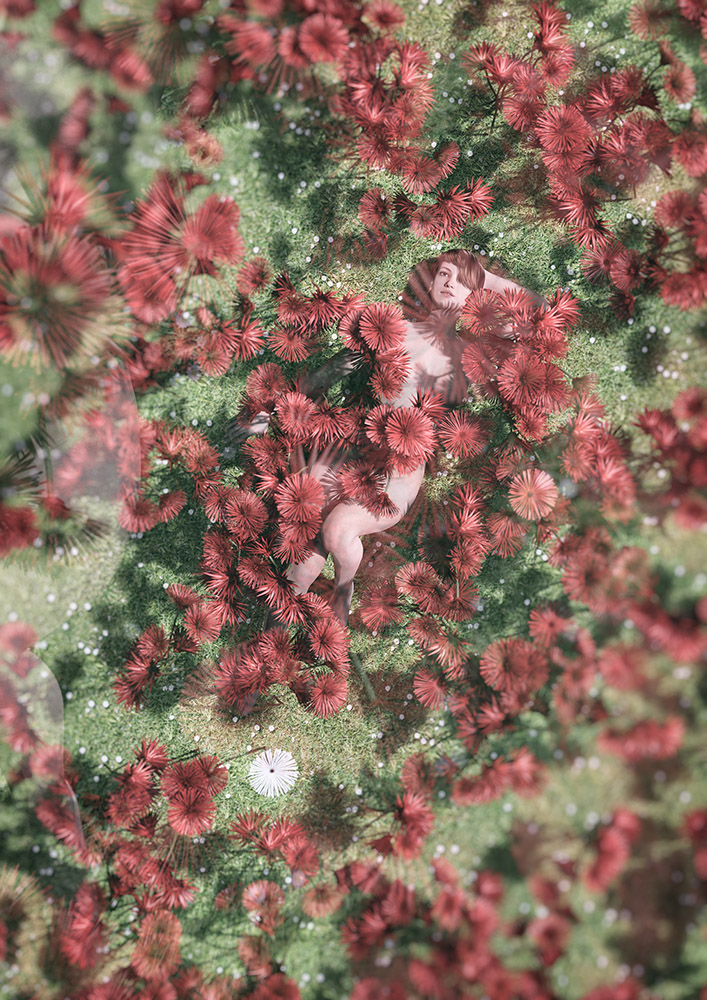 Dreams About Flowers
How do you envision future technologies and how will they affect your work?
I think there will be an ever-increasing involvement between user and technology.
I'm always interested in new technologies, and experimenting often new techniques are born.
..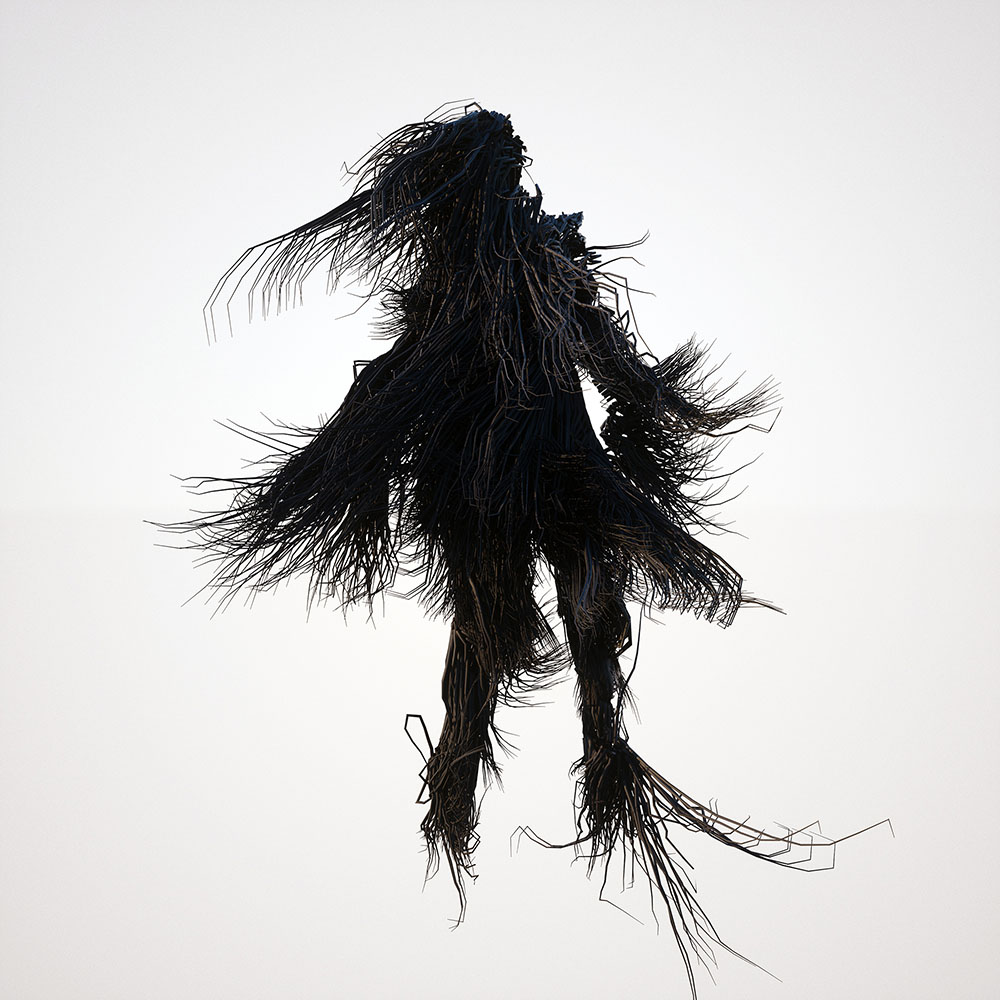 _naɪt__ˈmɒnstə_ - night monster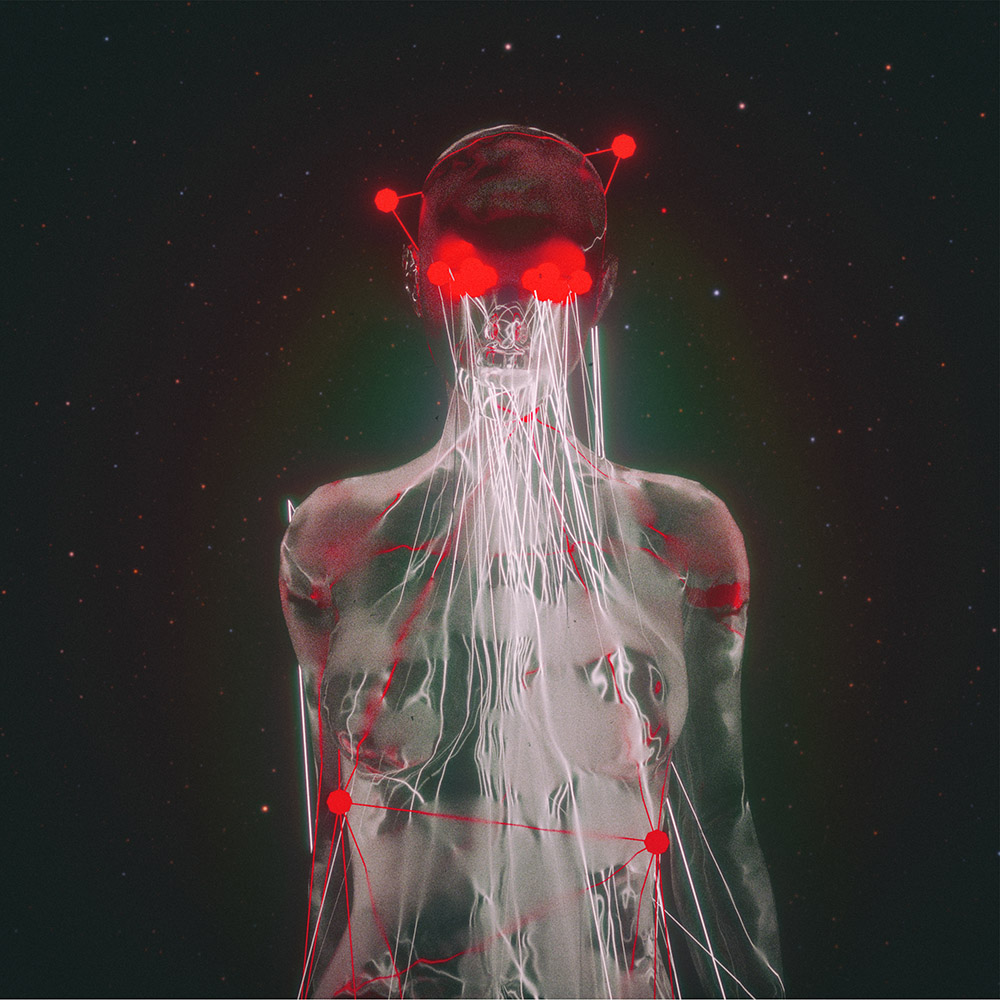 Senza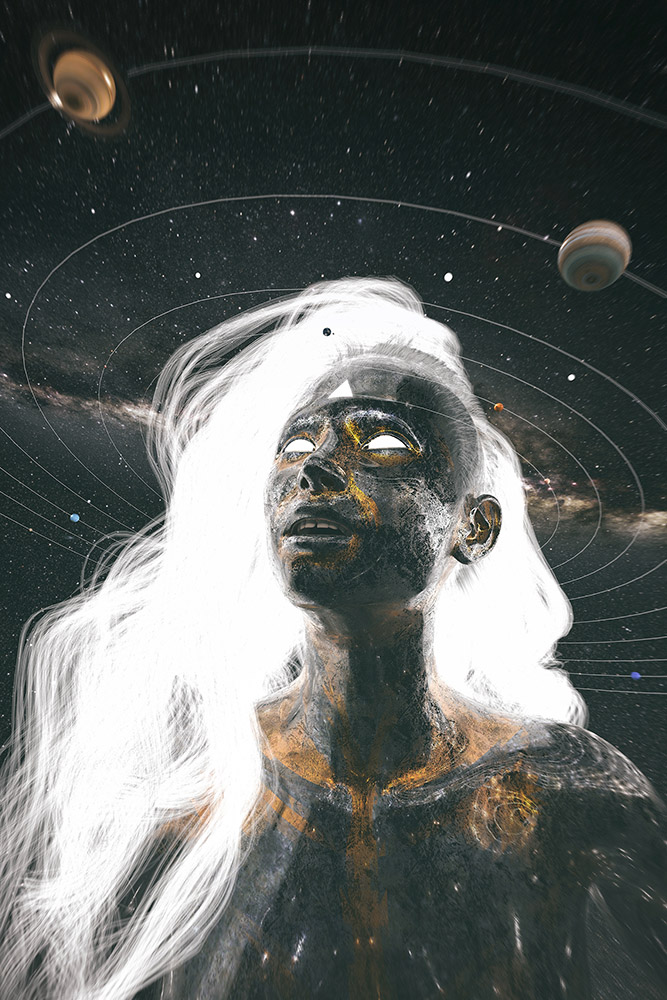 sungazing _sʌnˌgeɪzɪŋ_ - THE SINGULARITY OF THE SUN
What are your future projects in digital art and how do you think they will evolve?
in addition to the commercial work for the agency where I'm hired, I'm preparing the production of 2 music videos.
my continuous experimentation leads to very different results between them.
right now I have a passion for human figures, first instead only geometric figures, tomorrow who knows ...

_ˈbʌtəˌflaɪ__ɪˈfɛkt_ - butterfly effect
ello-optimized
How does an idea for a digital work come up?
I think it's the same process as any creative project, digital or not, it always takes a good time of study… then the same.. evidence, experiments, results…

What do you consider to be critical aspects for the success of a digital work?
I never value anything to look for success, this kind of creativity is necessary for me as a vent valve for all the commercial works I have to do to support myself.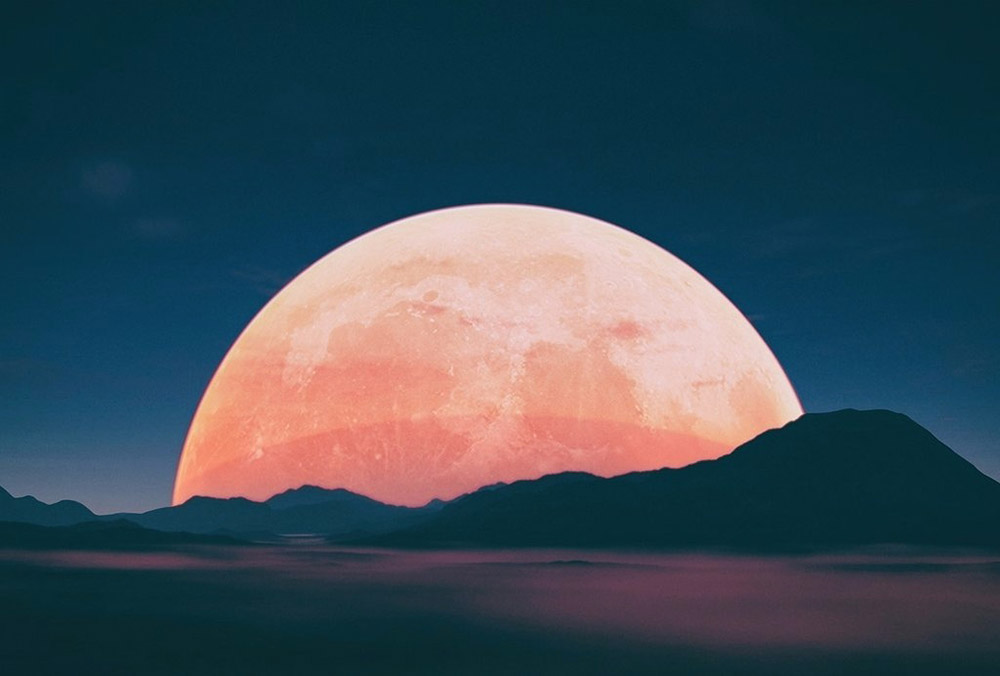 ello-optimized-fddceaca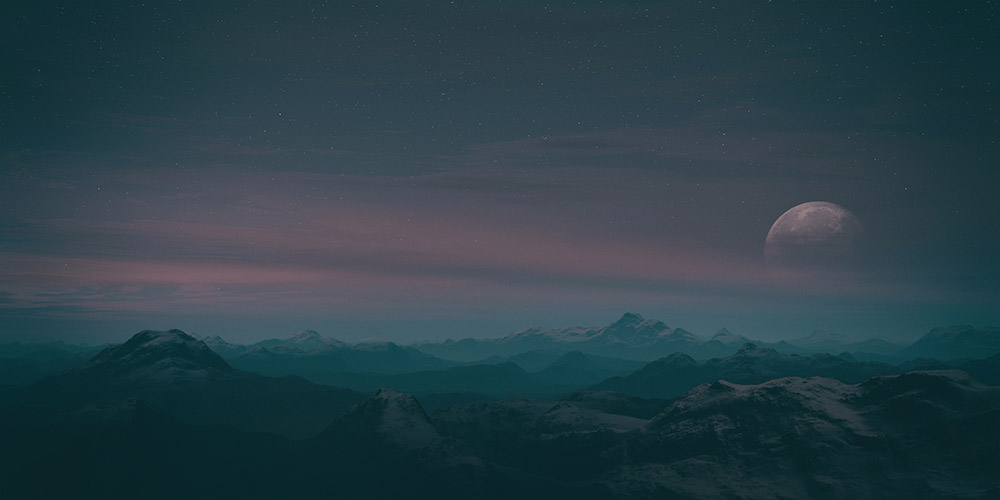 ello-optimized
what is the Universe?
I have not the faintest idea, but I try to give answers by creating beauty.
ello-optimized