ARTIST * DENIS SEMIONOV * RUSSIA
Born in 1985 in Moscow in the family of Russian painter Leonid L. Kuzmin. As a child lived in Finland. In 2001 finished classes at The Stroganov Moscow State University of Arts. In 2002 entered the faculty of arts of The Moscow State Pedagogical University. In 2012 finished postgraduate studies. From 2014 deals with new techologies in art (VR/AR cinematic experiences and art projects).
Who are the artists who encouraged you to create and why?
Working with virtual reality I combine classical art, cinematography and theatre techniques, so I'm inspired both by artists and directors. I like Jeff Koons's chrome style, I like Liu Bolin invincible conception, I like Inarritu's narrative, I like Serebrennikov's stage art work and many others.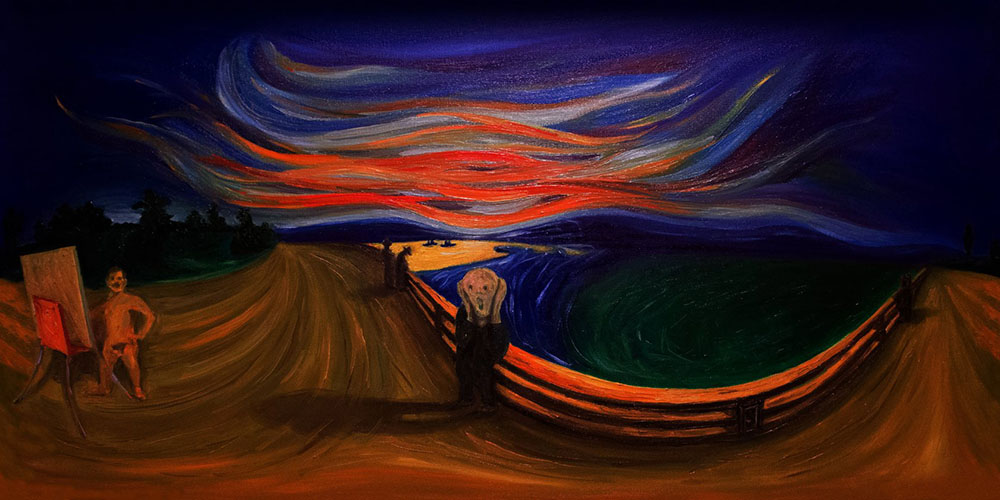 Naked Munch
Absolut_Vralism2
Absolut_Vralism
What are the most significates subjects that you want to represent in your vitual art?
In virtual reality the most significant theme is the atmosphere. It could be real places, imaginative worlds, history, future, anything.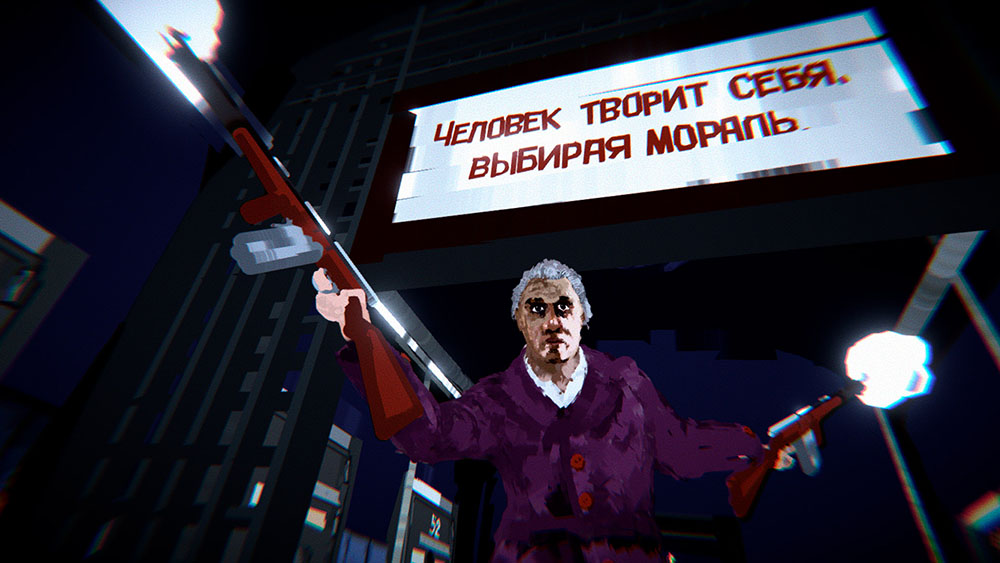 What was your fisrt work that motivated you to dedicate to work in the virtual reality?
I made the 360 version of the Edward Munch's "Scream". It was painted with oil on canvas and viewed in Oculus DK2. Realising that I stand inside my own painting I've got that I can create the whole universe.
NE_full poster_h
How do you feel to create a work or a concept in an espace that do not exist?

Yes it is very strange to get back to the reality from your painting. In one moment you are standing with an alien in the Paris underground and in the next moment you are in your tiny flat facing couch.
redsquare
What that important is for your work to introduce an interactive element or a virtual tool for the spectador?
My latest work is fully painted in Quill and gives a viewer a freedom to walk inside the scenes and look close to every brush stroke.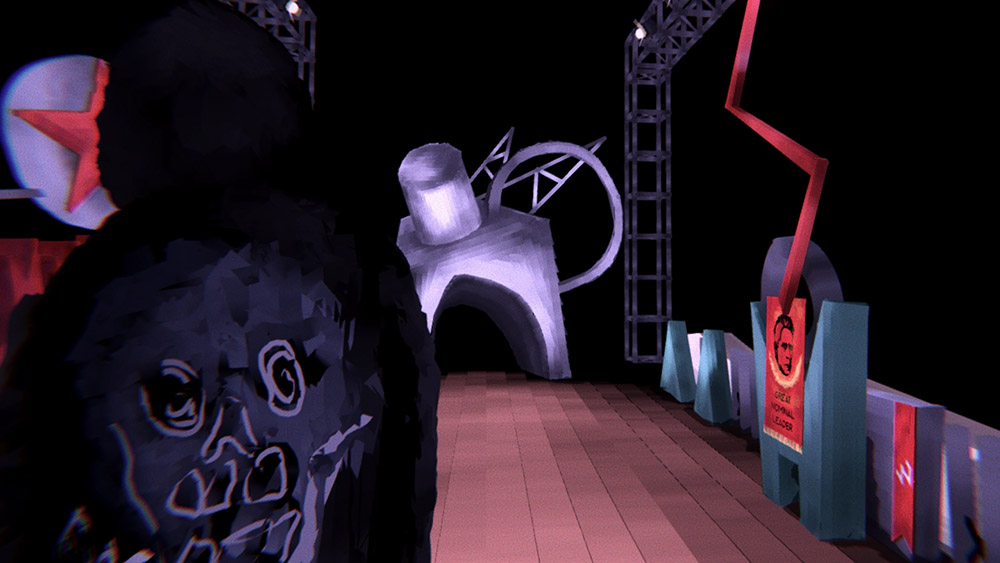 . Do you consider that reality virtual will change our way to perceive art and how Deep will that change be?
I hope that VR will totally percieve our way of discovering and creating art because every generation of artists needs the original new way.