ARTIST * I.V.MARTINEZ * SLOVAKIA

I.v.Martinez, born in Slovakia, 1971.
I.v.MARTINEZ is a member of anti-all dada experiMENTAL industrial noise project TOTALITNY REZIM.
His solo projects TOTAL E.T.,T.R.I.v.M. and mutanT.R.I. are devoted to exploring new territories
in sound|noise|rhythm land and based on alien origin. His recordings are in fact encrypted messages for his alien
brothers and sisters on the planet where he was created to be multifunctional alien device. His sonic
experiments are often in form of collaboration with awesome sound and visual artists from all around the world.
What is your inspirational source?
Everything can be inspiration. I often describe my recordings as messages for my "people" on planet that is my home.
Because I feel that I am not from Earth. I have human body created by our experts to explore the life on Earth. And how
can you better collect data than as human, living his life with all the emotions, all the wins and fails, observing...
the whole life transformed in sound messages that nobody knows the real meaning of...and if yes, nobody believes it.
Perfect form of confidentiality.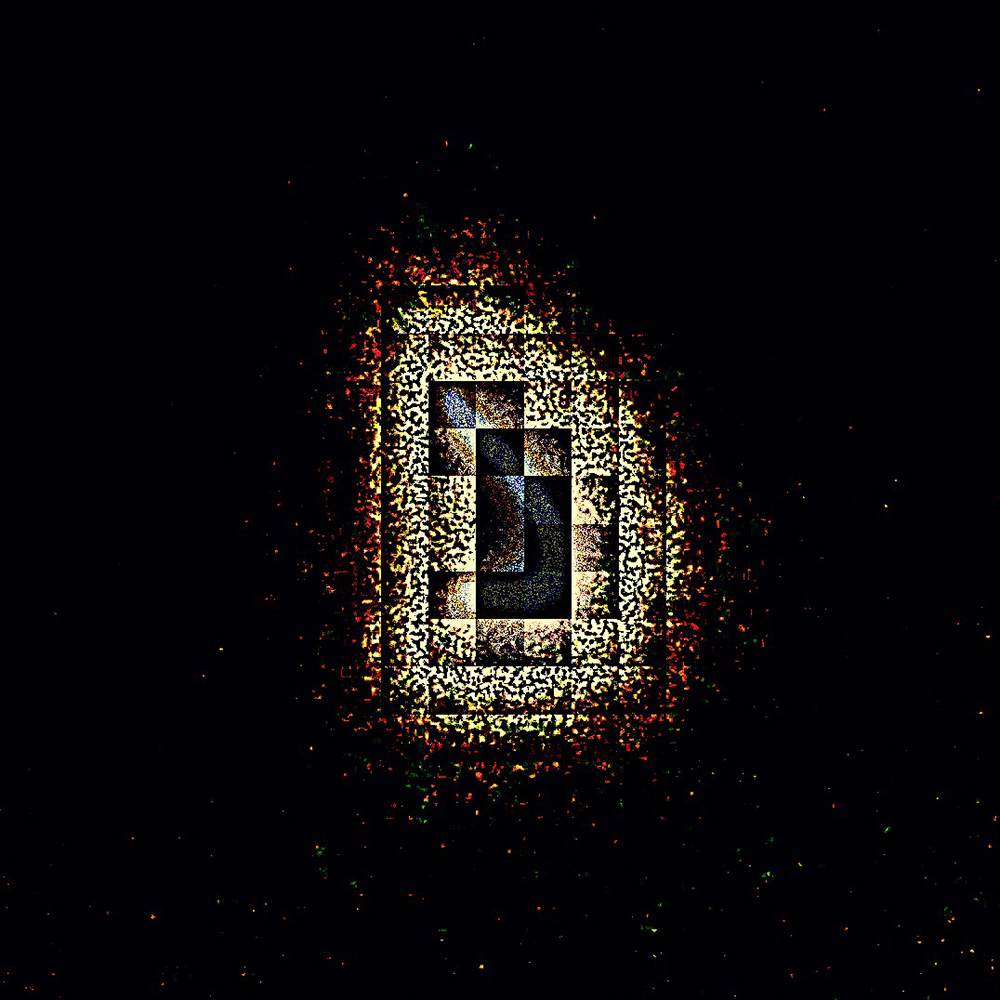 What are the most meaningful topics you try to represent in your work?
People and they connection with space (or cosmos), how they feel as a part of the almost unbelievable and maybe
unexplorable (at least for humans) "entity" called THE UNIVERSE. Inner cosmos of human beings as well, there are
fascinating processes in every human, especially in brain. Brain that is gift and curse in one.
Who are the artists who encouraged you to create and why?
Who encouraged me to create? Me. Why? See answer to the first question. But I can name few awesome artists that are
something like my brothers and sisters...we collaborate, we like each other (and our work of course)...so they
encourage me to continue. Jack Hertz, Cesar Naves, Cousin Silas, Linnea Shannon, Dawn Tuesday, Josh McCurdy, Dave
Fuglewicz, Andrew Backhouse...and many more. The whole sound/noise/rhythm/visual/collage/whatever community
is really something and I am proud that I am part of this awesome world.
What would be the study of your dreams?

Xenoarcheology. Why? See the wikipedia descrition: Xenoarchaeology, branch of xenology dealing with extraterrestrial
cultures, is a hypothetical form of archaeology that exists mainly in works of science fiction. The field is concerned
with the study of material remains to reconstruct and interpret past life-ways of alien civilizations. Xenoarchaeology
is not currently practiced by mainstream archaeologists due to the current lack of any material for the discipline to
study. For me it would be the chance for studying thebhistory of my "people". We are on that point that I am an alien,
again.
How do people react when they listen to your music?
Some people are like on hallucinogenic trip. So my stuff is like drug, that is cool. Some people feel like in some alien
environment where unknown entities live, maybe in another dimension or parallel universe. Some people feel like they are
listening to some soundtrack for the movie that is in my head (or their heads). Some people get inspired to create videos,
paintings, collages...I often feel the connection with them.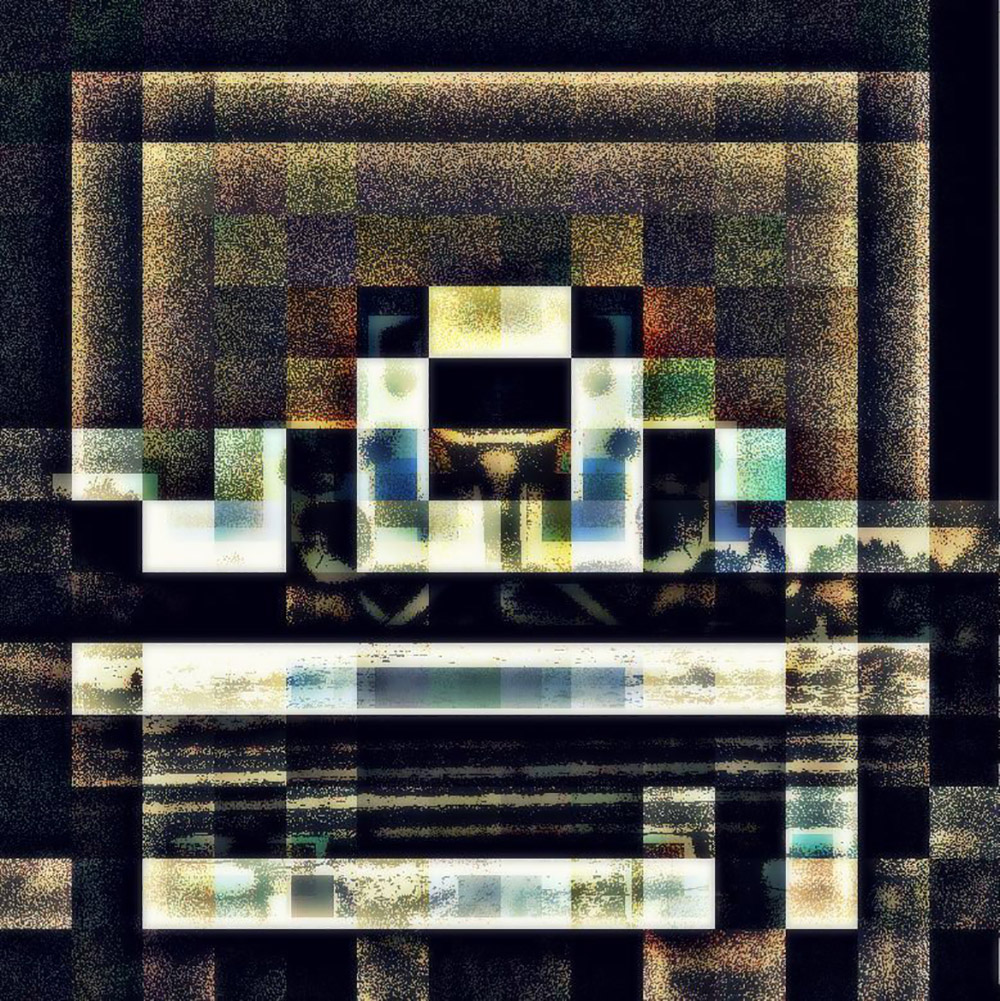 . Were people created or are humans the product of evolution?
Were people created or are humans the product of evolution? I was created, not by God, but by "aliens" or my "people"
if you want. Not sure about you humans, maybe your ancestors were some kind of experiment, failed it seems (laughing)
but I am now one of us, I am experiment too. Probe, explorer, searcher...and what is very interesting for me?
I liked you even though you are destroying your planet, killing yourself for insignificant things like money, power ...
but there is still something about you. You know how to be kind, help each other...you have love, friendship, passion,
curiosity and many many more. In this dualism I found beauty that is rare in the Universe.