ARTIST * PSYCHICEYECLIX * ENGLAND

I began creating as Psychiceyeclix in 2001, based in London.
In the beginning I made drum & bass/electronic music, then began hacking toys/keyboards/drum machines/video effects...& anything that could make sound or video.
I use hacked toys/video processors/games consoles/diy electronics to create music, video art & perform.
I try to use a symbiosis of light & sound as much as possible, either light to influence sound or vice versa, some of my devices create visuals & audio simultaneously. In the past I have made 8 music ep's/albums, 10+ music videos, 400+ circuit bending videos.
My latest Album 'Luna Skimatix', a split tape with LA experimental producer Igor Amokian released on Tingo Tong Tapes.
'Death on French Toast' video taken from 'Luna Skimatix' - https://youtu.be/9WRT4Q-utc4 I have performed in many European countries, USA & Japan, my live performances are always improvised, using sound & vision, I try to bring a performance that relates to that time/place.
What is your inspirational source?
Mystery, charity shops, nature, bass music, drum n bass, other circuit benders, halucinagenic plants. I find well produced slick electronic music most enjoyable to listen to day to day, live I prefer it to be as raw & unique as possible.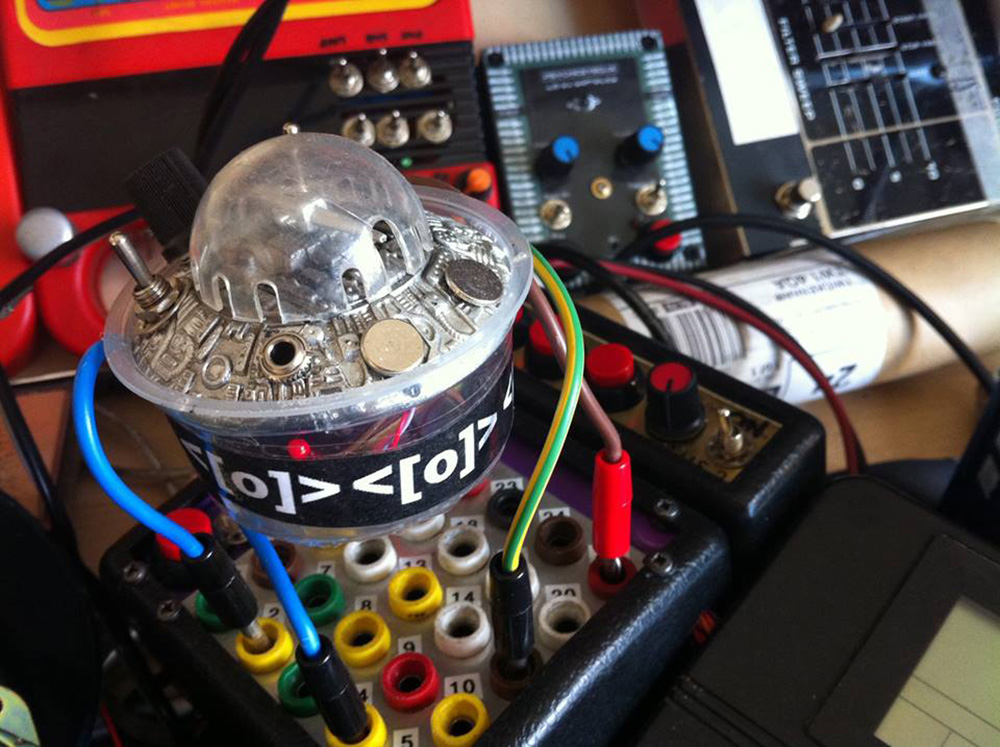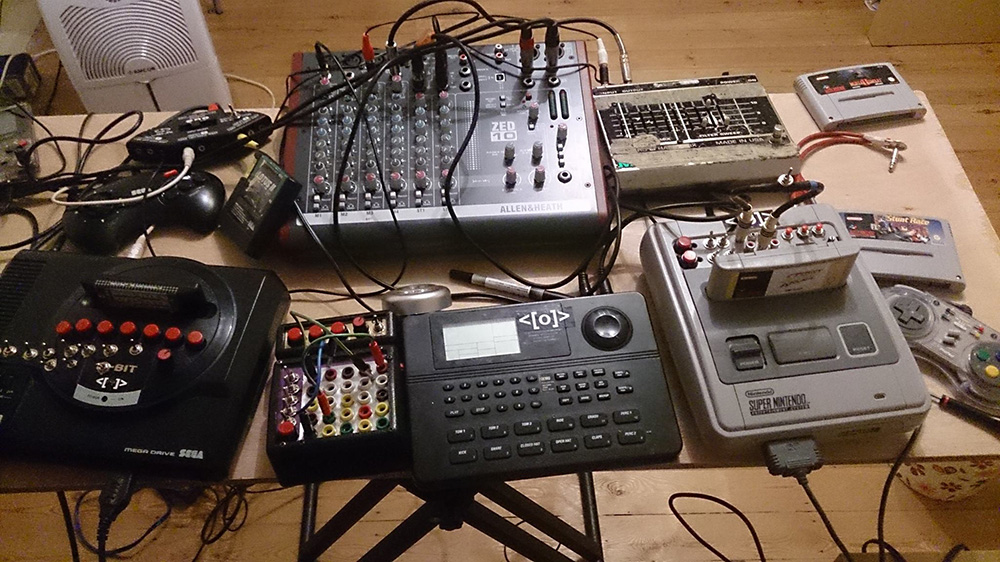 How did you find your own style to create your work?
It developed over a long period, I always liked things that pushed the envelope. I started out playing experimental music in bands, kind of regimented & playing a role. Over time I began creating my own sounds finding my own path & not needing to try fitting into a format. I'm more into the freestyle approach now, no rehearsing & not trying to make something go 1 way but allowing as many options as possible, the art I create is mine & finds a way out naturally without too much premeditation.
Tell us about your circuit bending projects?
Most start with mystery in mind - what else can this thing do? some can take months or years to complete, some can take an afternoon. I'm especially interested in sound controlling visuals/light or vice versa.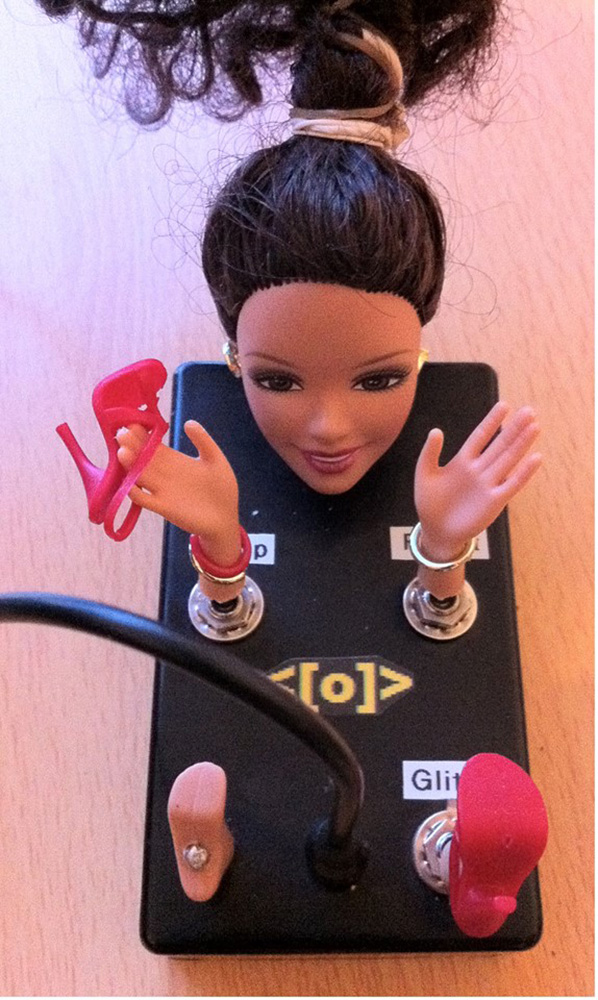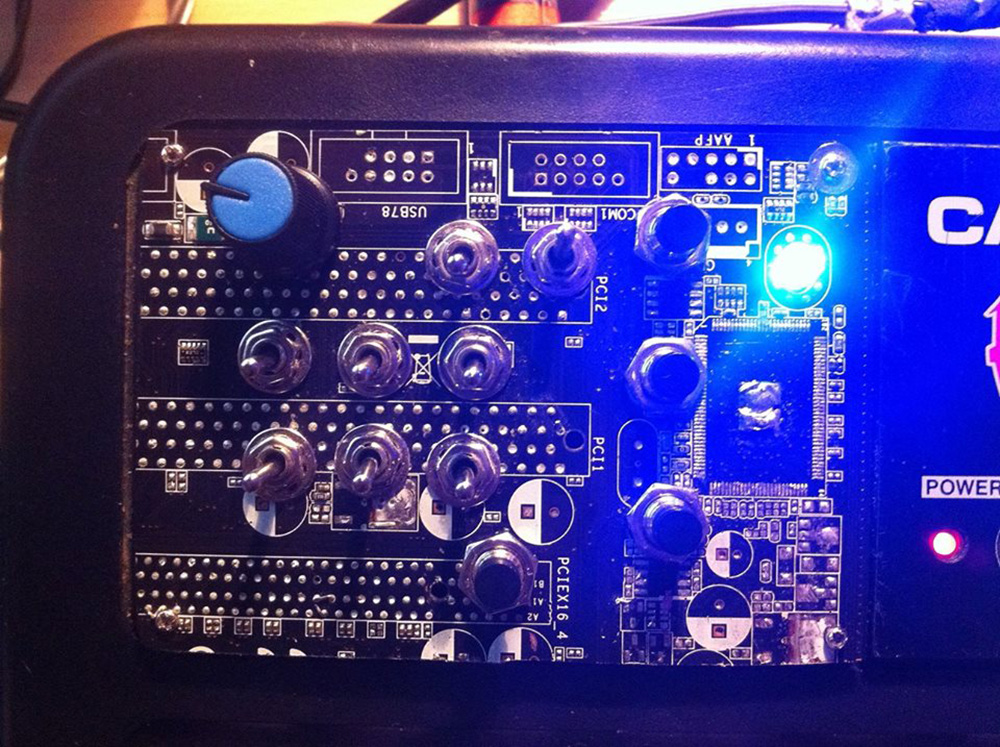 How do you experiment with the sounds?
I like to control sound with unusual hacked fx pedals & diy fx boxes. I like using light to influence sound or vice versa. Some of my devices create different sounds each time I turn it on, the more options to randomly rewire it's audio chip the more sounds I can generate from it,often the sounds produced will never come out the device the same again.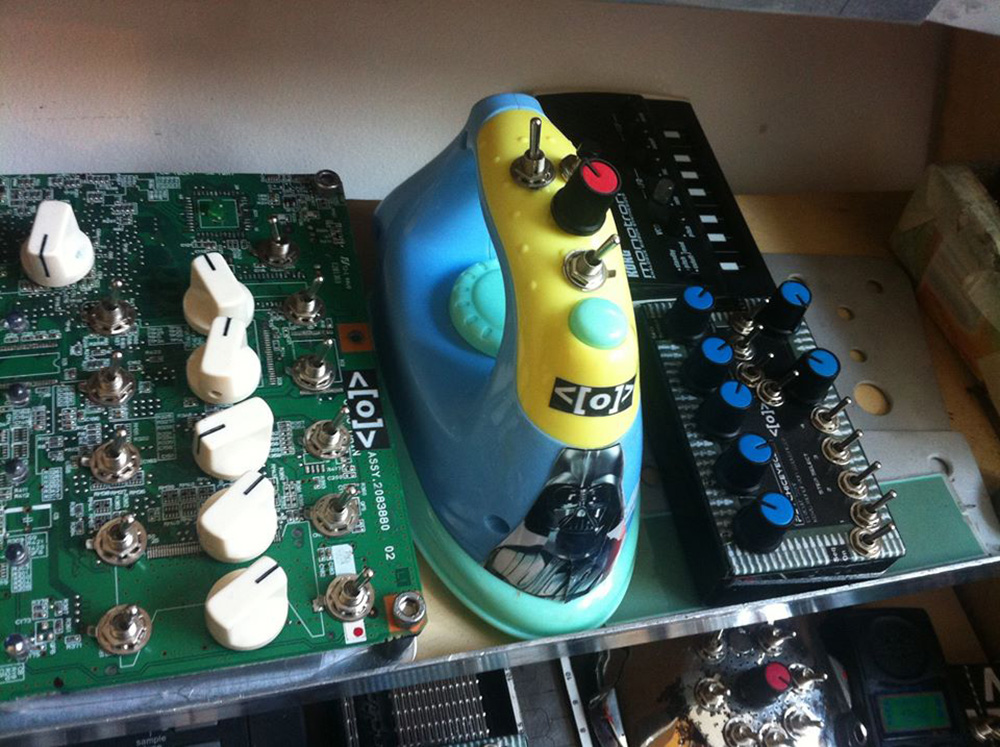 How is your creative process when creating a sound piece and circuit bending?
My favourite scenario is taking a look in local charity shops, finding something interesting taking it home & opening it....hopefully finding lots of interesting possibilities. Sometimes a piece can take years to complete, sometimes a thing has too many angles to it, so it remains open with its wires hanging out until have specific use for it - then I'll fit controls & close it.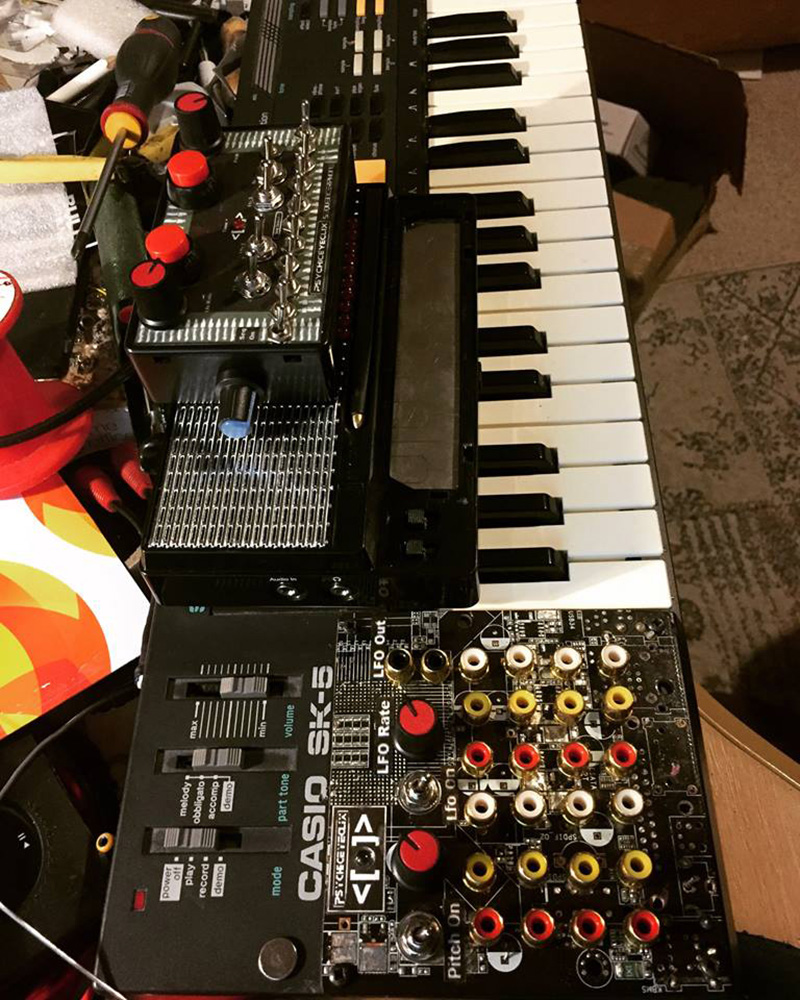 What do you consider to be critical aspects for the success of a circuit bending project?
Do I like the sound/visuals it creates! Is it fun, does it do something unique. Can it be used practically, can I play it in my own performance. Narrowing the bends down & only fitting controls for the best sounding mods, it's better to have 1 switch that does crazy rather then 20 that slightly alter the sound!